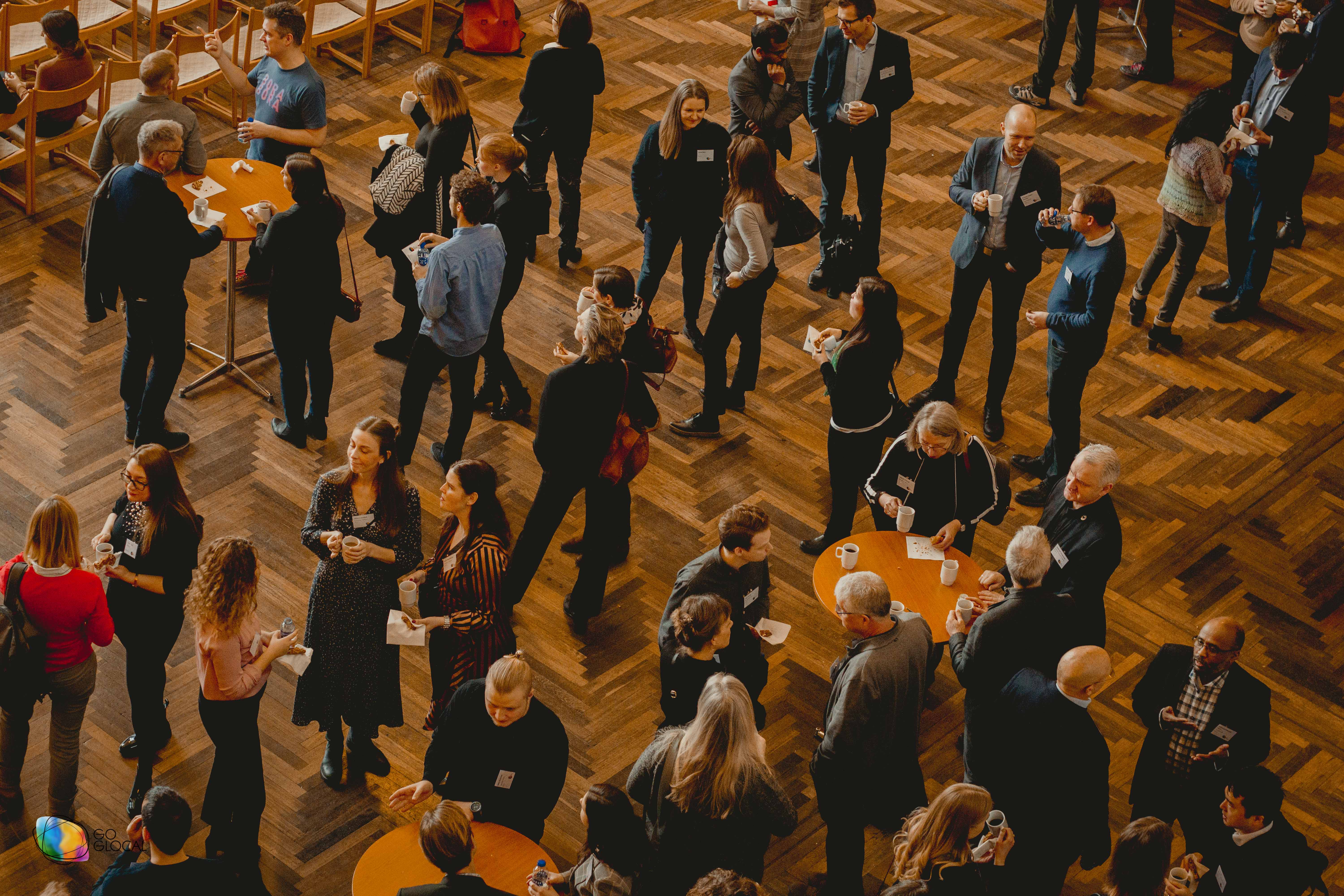 Ready to attract, onboard, and retain international talent?
International Community is a product of the internationalization focus area of Erhverv Aarhus.

It was established in 2008 to support companies with an international workforce and for those interested in exploring internationalization strategies and the potential recruitment of international talent in Aarhus and surrounding areas.

It facilitates the creation of frameworks that support the business community's efforts when attracting, onboarding, and retaining international talent, as well as providing the right resources for the internationals that have moved to this area.

If you are interested in learning more about our support to the business community, and our specific company services, or if you are interested in becoming part of International Community's Executive Committee please contact us.



All member companies from Ervherv Aarhus can access these services.

Banner credit: Photopop